INTRODUCTION
"Truly" embodies honesty and confidence. Being responsible to our customers, we stick to the truly spirit that "we can achieve what others cannot do, we can do better what others can do."  Truly continuously forges ahead in innovation and development for continuous enterprise development .
Truly is the largest-scale professional manufacturer of automotive smart display and the biggest smartphone key components manufacturer in China. Main products are capacitive touch panel, high resolution camera module, small &middle size display module, fingerprint identification module, patterned glass shell and touch display integrated module.

GROUP PROFILE
TRULY AMERICAS
Truly Americas is a service and sales network in the US for Truly Semiconductor and Truly Opto-Electronics products for North America and South America. Truly Americas benefits include a dedicated direct marketing and sales team (Truly employees), Three major US Electronic Distributors, and Manufacturer Sales Representatives positioned throughout the US for on-site assistance. Contact us for all of your display needs.
TRULY SEMICONDUCTOR
Truly Semiconductors Ltd. is a world leading manufacturer of display and touch solutions. Our products include TFTs, OLEDs, Liquid Crystal Displays (LCD), Alphanumeric LCDs, Graphic LCDs, Touch Screens and Camera Modules. No matter if you are looking for a simple monochrome segmented display to a quantum color depth TFT liquid crystal display, Truly Semiconductors is here to assist you. Our resistive and capacitive touch panels can be provided as a standalone or to go with your displays. Customized designs are our absolute forté since we produce all major components by ourselves. Contact us now so that we can start talking about your display requirements.
TRULY OPTO-ELECTRONICS
Truly Opto-Electronics Ltd. is committed to developing, manufacturing and selling capacitive touch panel, compact camera module and touch display integrated module.  With leading production facilities, Truly has one world-leading cell OGS production line, one sheet OGS production line , one automotive roll-to-roll film production line, one traditional glass CTP production line, one film CTP production line and one cover lens production line. Truly Opto compact camera module has both COB and CSP manufacturing process. Truly can produce 5 or above mega pixel camera module, and has its own high precise wafer cutting production line. Optical Integration Touch Module includes full lamination products, normal lamination products and 3-piece lamination products (mobile phone upper cover, touch and display panel).
PRODUCTS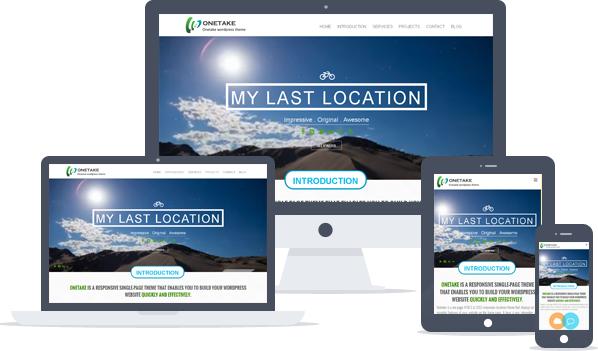 Truly Technology
People Based
Innovation-Driven Development, Creating a Better Future.
TFT & Touch Display
OLED Modules
CCM Compact Camera Modules
Fingerprint Technology
Fully Customized Products
  www.trulyamerica.com
CONTACT
| | | |
| --- | --- | --- |
| HEADQUARTERS | | CHINA FACTORY |
| 2/F., Chung Shun Knitting Centre, 1-3 Wing Yip Street, Kwai Chung, N.T., Hong Kong | | North Of The Dong Chong Road,Truly IndustrialArea, Shanwei City,Guangdong Province,China. |